Life and health insurance of athletes provides protection of their property interests, as well as financial losses in the event of a sports injury or serious illness during training sessions and competitions.
Sports Injury Insurance is a world practice, because when doing sports, the risks of injuries and traumas of varying severity are high. Serious injuries can cause disability, and only insurance will allow the victim to receive a decent financial compensation that will cover the costs of treatment and rehabilitation.
What to pay attention to when choosing sports insurance?
Today, the choice of insurance for athletes is very large, but not all insurance companies meet international standards and can provide the necessary compensation in case of an accident in sports.
The reliability criteria are:
Reputation of the insurance company;
The term of the insurer's work;
Covered risks;
Compensation payment period;
Guarantees of receiving the payment.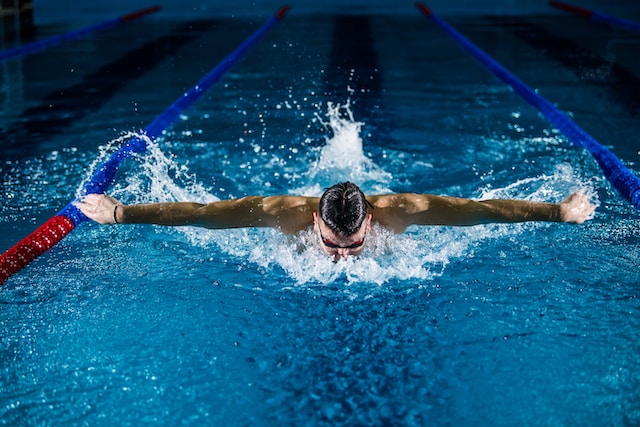 Contact only such a service that allows you to issue a really reliable contract that meets all the standards of sports insurance.
What is included in the insurance coverage?
The insurance coverage includes any risks of accidents at competitions or during training for them, during the period of the policy validity.
It will ensure the receipt of material compensation in situations:
Injuries of any severity;
Development of critical illness;
Fatal outcome as a result of an accident;
Receiving disability as a result of an accident;
See the Accident Rules for a full list of recoverable risks.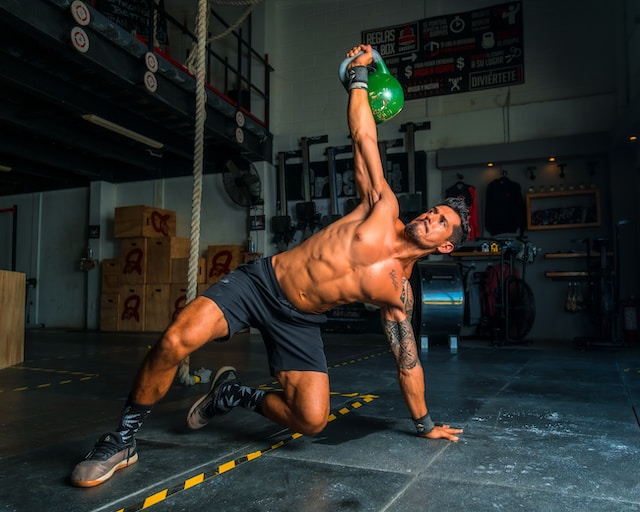 What to do when an accident occurs?
An insured event is a situation described in the contract and only during the period of validity of the policy. After the onset of an accident, it is necessary to consult a doctor for medical help.
At the end of treatment in a hospital or outpatient, it is necessary to obtain a certificate from a medical institution. It is an extract of a standard sample indicating the diagnosis and treatment received.
A full list of documents for receiving payments can be found on the insurance case page.