The Eastern world very often shows to people all over the earth interesting ways and approaches to exciting problems. Qatar 2022 FIFA Cup is one of the most expected for football fans series of games that will allow to find the new strongest team of players. This country was chosen on the special selecting process as a place where competition will happen and due to the such circumstances the government of the country decided to build new city which will guarantee maximum comfort and convenience for all participants of the game, including tourists who will willingly come to state in order to observe so amazing and big challenge for popular, prestigious, and a rare title.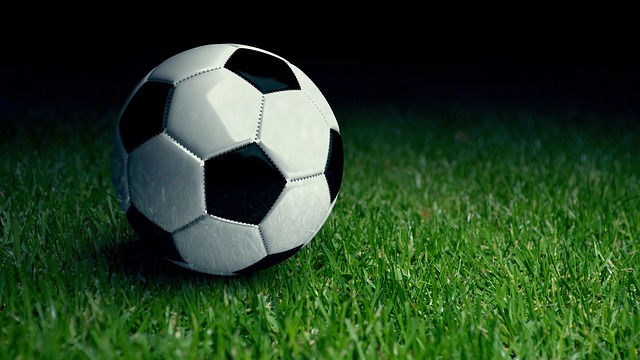 The sheikhs have a lot of money and they also love demonstrating their buying power to other people. Luxury, as well as special strategies of development of the economy create ground for birth of projects of a really enormous scale. More than 6 stadiums were designed and constructed in a period of approximately 3 years because of upcoming competition. Each of them is able to accommodate about 40,000 people and there is also the extremely big one which has more than 80,000 places for football fans.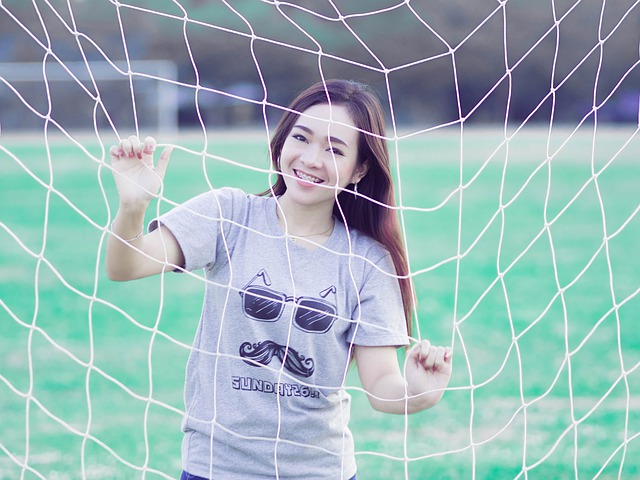 Expectation and realities
It is definitely worth going to Qatar for the period of the championship for individuals who love this game and are ready to get through thousands of miles in order to see favorite players on the field. However, it is important to say that Qatar is a country where special rules dominate in the society and despite the exception for the situation of the tournament conducting, there could be quite unusual restrictions that will be able to make the visit quite constrained.
Tourists will have to follow the rules of the state although some measures will be taken in order to soften limitations. For example, individuals won't be allowed to wear too short shorts or hold the partner's hand in public according to the religion and the law. The event itself is planned to be performed from November until December, but very hot temperatures will still be a big problem because of the natural climate of this region. Actually, any individual who wants to go in Qatar at this time should be ready:
to pay significantly more money due to the big demand;
to follow local traditional behavior standards;
to be tolerant of the climate.
These are the main difficulties that football fans should be expected to face.